Laurence MAYER - Divorce lawyer Paris
Specialist in family, personal and property law, Laurence Mayer, lawyer at the Paris bar, deals with all divorce procedures, both divorce by mutual consent (also called amicable divorce or divorce without judge) and contentious divorce (for fault, for irretrievable breakdown of the marriage or for acceptance of the principle of the breakdown of marriage).
Your divorce lawyer in Paris
Where agreement is possible, divorce by mutual consent without a judge will be preferred to contentious divorce before a judge.
This lawyer treats divorces in French law as well as European or international divorces when there is an element of foreignness, in particular applying rules of private international law.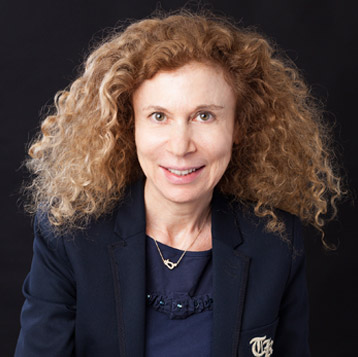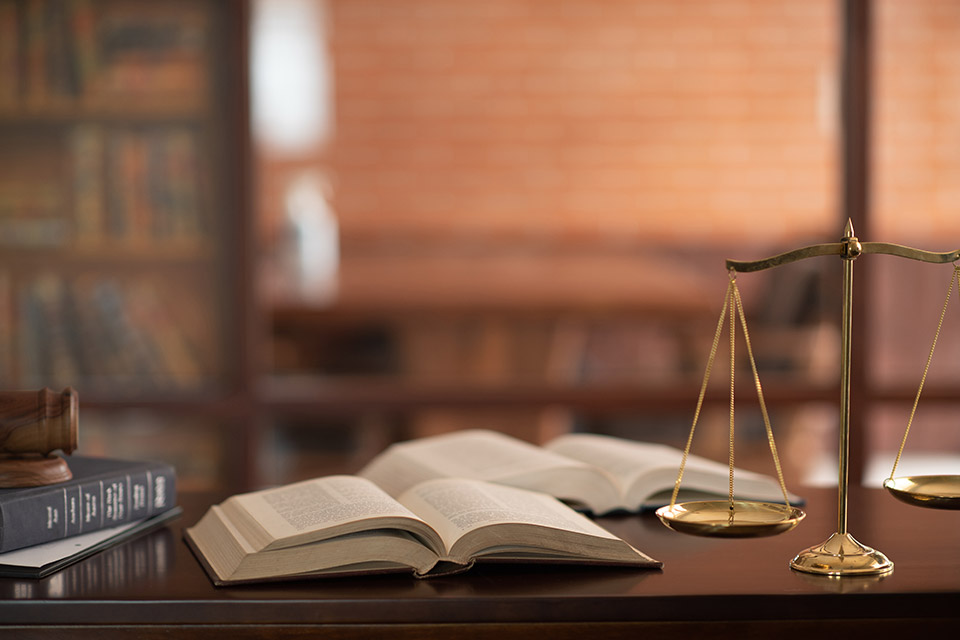 Your lawyer deals with separations and always favors the interests of children and watches over the rights of fathers and mothers.
In particular, if the alternate residence is not possible or desired, the right of access and accommodation of the parent who does not have the child's physical custody, must be fixed in the interest of the child.
Maître Laurence MAYER deals with child support, spousal support and compensatory allowance. Your divorce lawyer in Paris will ensure that the compensatory benefit is fixed fairly despite the existing methods for fixing the amount of the compensatory benefit.
It also deals with the liquidation of the matrimonial regime, community regime, separation of property, participation in acquisitions, any division of assets.
Your lawyer in family, personal and property law also deals with all issues of filiation, paternity actions, nullity of marriage, incapacity, civil unions...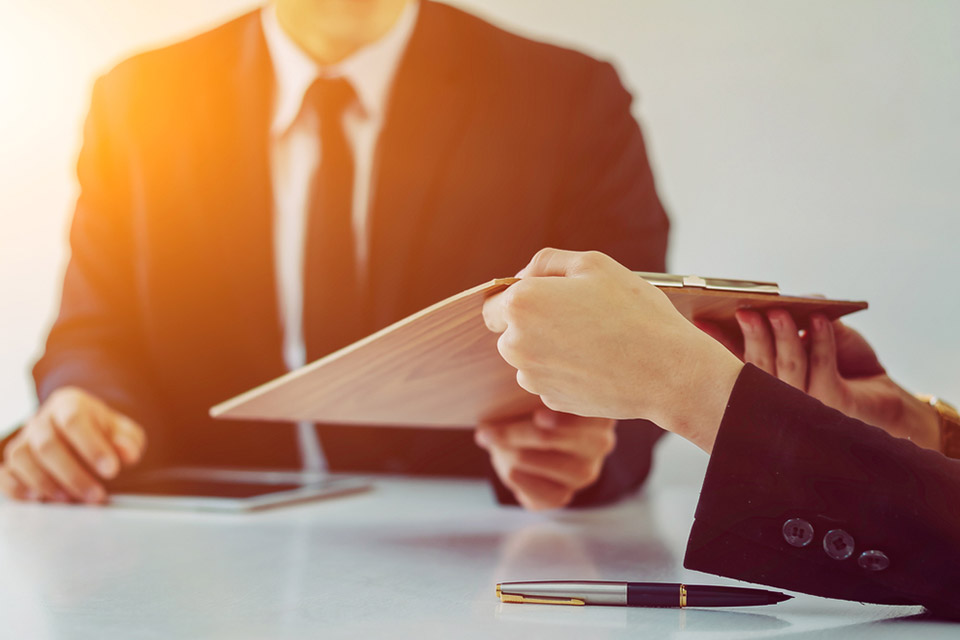 By telephone :

By email :

We remind you :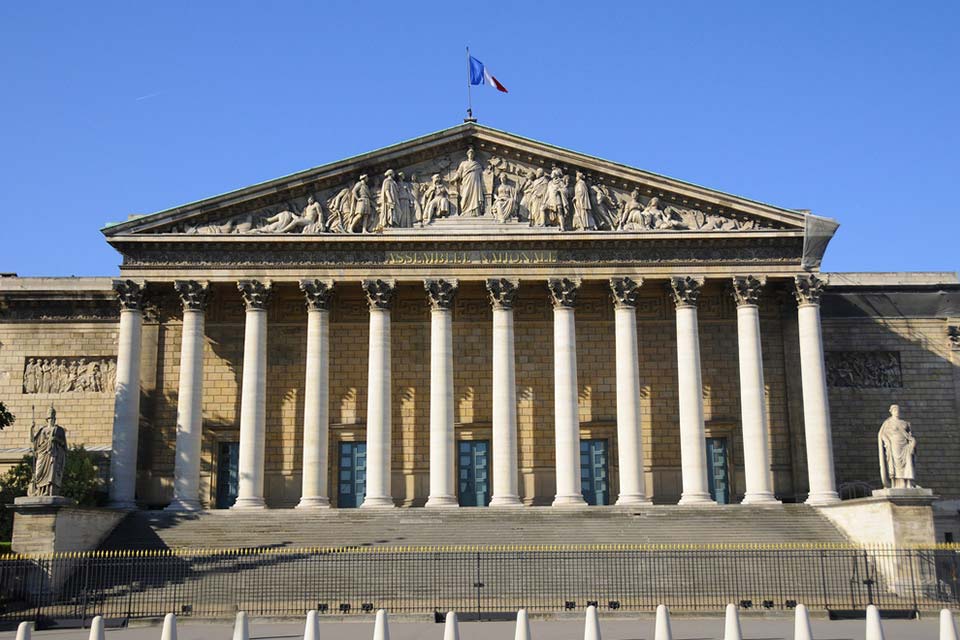 Your family lawyer's experience
Maître MAYER has acquired a great deal of experience in private law by handling files for several years for the French administrative and civil Supreme Courts. She has been a lawyer at the Paris bar for over 30 years. She practices in Paris where her office is located, but has files throughout France, if necessary with local Colleagues.
She obtained the specialization certificate in family, personal and property law, which earned her the title of specialist.
She is also a Doctor of Law, a university title awarded to her by the University of Paris II.